Footwear
The production of foams and compact compounds for the footwear industry represents one the I.C.P. main area of activity. These compounds are employed in the production of soles, slippers, sandals, boots and various footwear.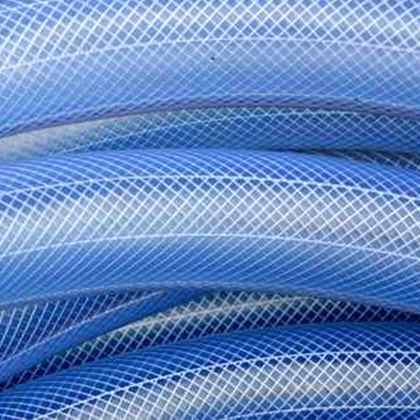 Tubes and profiles
Flexible or pressure tubes: I.C.P. produces compounds suitable for the extrusion of tubes and profiles for liquid-food transport, garden hoses, fire hoses as well as hoses designed to transfer gasoline and diesel. In addition, compounds suitable for transporting liquid substances both in food and chemical industry, hydrocarbons and oils complete the product range.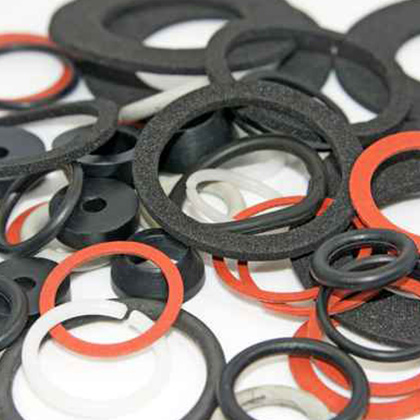 Gaskets
I.C.P. offers thermal insulation solutions, such as gaskets and profiles, obtained by extrusion of PVC compound. Attention and accuracy in machining guarantees high quality and flexible products.
Sealing and metallic coatings
I.C.P. provides PVC compounds for the building industry formulated to produce highly fire-resistant sheaths and waterproofing membranes for tunnels, basins and road surfaces. In addition compounds for metal wires and net coating are also provided.
Automotive
The I.C.P. PVC compounds are suitable for manufacturing cables for specialized fields such as the automotive industry, to be installed both in cockpit and engine compartment.
Technical components for electrical application
I.C.P. provides PVC compounds suitable for the extrusion of electrical cables for insulation and coating. The complete production includes suitably additivated compounds for fire, hydrocarbons and high operating temperatures resistance.